}
Controller of Examinations (COE)

Dr. B. D. Jadhav
Controller of Examinations (COE)
We, at Examination Section, of JSPM's Rajarshi Shahu College of Engineering, Pune (Affiliated to Savitribai Phule Pune University), visualize the need for radical reforms in traditional examination and assessment system and are working towards evolving a credible, valid, effective and transparent evaluation system. We have set ourselves for adopting technology to facilitate easy interface for exchange of information.
Devise and monitor strategies and implementation of useful examination practices at colleges.
Online mode of examination form filling that will help generate student summary & Hall Tickets to optimize time and eliminate errors.
Create question banks for various subjects and courses to facilitate random selection of question papers.
Inform and train teaching and non-teaching faculty members about the conduct and organization of examination and examination material.
Strengthen Student Facilitation Centre for prompt response and delivery of student queries.
Coordinate with SPPU and other higher and regulatory agencies to ensure credibility and stability to examination system.
Board of Examination Committee
| Sr. No | Name of Member | Designation |
| --- | --- | --- |
| 1 | Dr. R. K. Jain, Director, RSCOE Tathawade, Pune | Chairman |
| 2 | Shri. Mahesh Kakade , Director, Board of Examinations and Evaluation, SPPU, Pune | Member |
| 3 | Prof. A. S. Devasthali, Deputy Director, RSCO | E Member |
| 4 | Dr. Rachyya R. Arekerimath,Dean IQAC | Member |
| 5 | Dr. N. S. Mujumdar, Professor | Member |
| 6 | Dr. R. B. Joshi, Dean Academics | Member |
| 7 | Dr. S. M. Yadav, Head, F. Y. B. Tech. | Member |
| 8 | Dr. .P. B. Kumbharkar, Dean Planning & Development | Member |
| 9 | Dr. S. G. Kandalkar, Dean Administration | Member |
| 10 | Dr. R. A. Dubal, Dean Students Affair | Member |
| 11 | Dr. P.A.Tomar, Associate Dean Academics | Member |
| 12 | Prof. K. P. Mohalkar, Associate Dean Academics | Member |
| 13 | Dr. P. M. Ghate , Dy. Controller of Examinations | Member |
| 14 | Dr. B.D. Jadhav, Controller of Examinations | Member Secretary |
Examination Staff
| Sr. No | Name of Member | Designation |
| --- | --- | --- |
| 1 | Dr. B.D. Jadhav, | Controller of Examinations |
| 2 | Dr. P. M. Ghate | Dy. Controller of Examinations |
| 3 | Prof. Mrs. A.A. Jahagirdar | Coordinator |
| 4 | Mrs. Shehal Tosar | Software Operator |
| 5 | Mr. Nikhil Warke | Data Entry |
| 6 | Mr. Siddheshwar Godhgae | Stationary Clerck |
| 7 | Mr. Patekar Sarjeraoe | Accountant |
| 8 | Ms. Neha Inamdar | Clerck |
| 9 | Mr. Avil Lokhare | Peon |
Examination System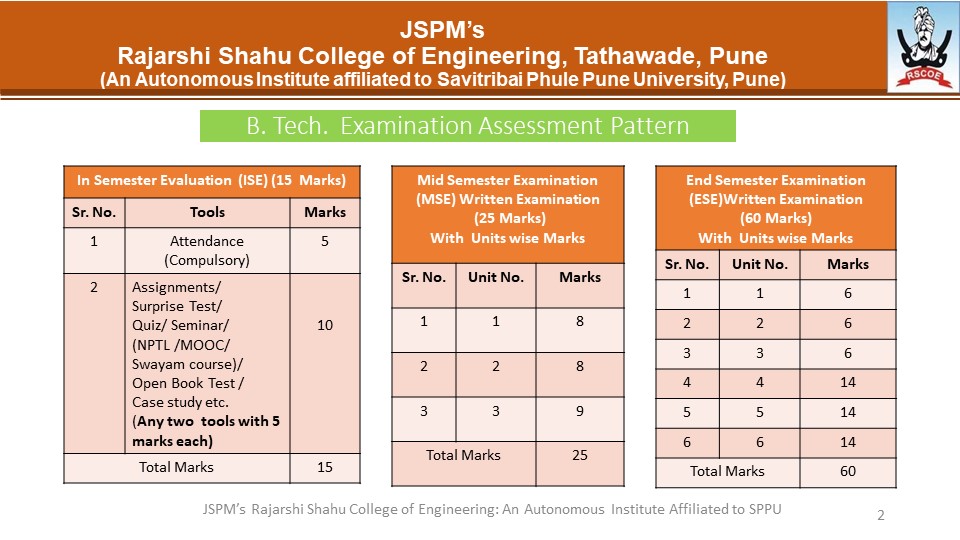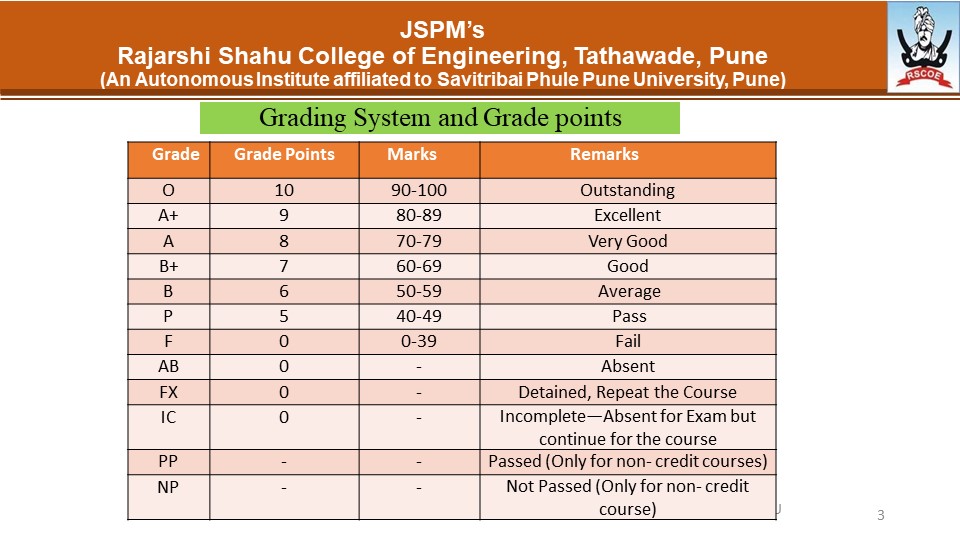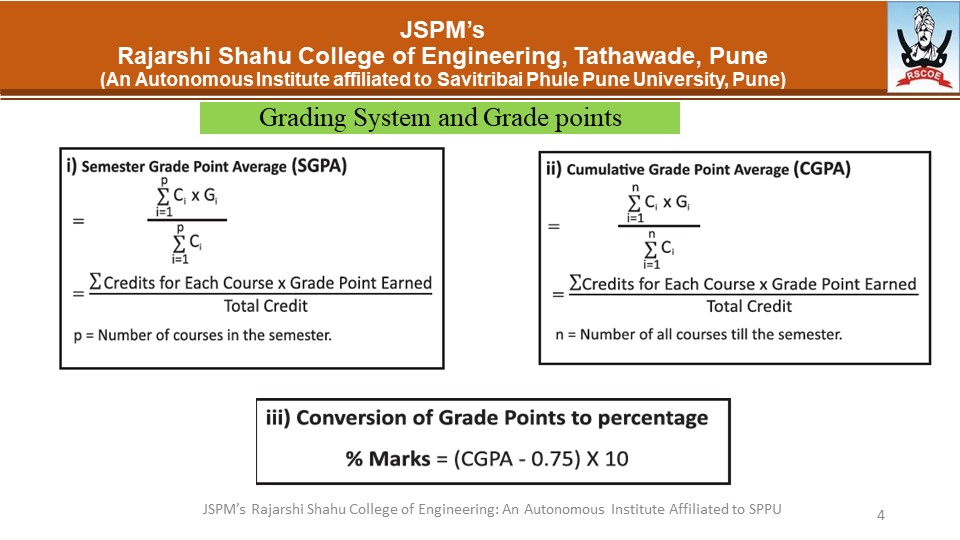 Exam Time Table
Previous Year question paper