Department of Engineering Sciences and Humanities
About Department
The Department of Engineering Sciences and Humanities was established in the year 2000-2001. The objective of the department is to provide quality education to First year engineering students. Sanctioned intake of students is 840 with 08 branches Mechanical, Electronics & Telecommunication, Civil, Computer, Information Technology, Electrical Engineering, CSBS (Computer Science - Business Systems) and AR (Automation – Robotics). Department is well known for its academic excellence and all round growth of its students. Department believes academic courses needs to be complimented with practical exposure and hence carries out multiple activities throughout the year for the same. Academic courses, trainings and results are closely monitored at each level by HOD (Head of Department), DAC (Departmental Academic Coordinator), and GFM (Guardian Faculty Member). This department consists of qualified, experienced, and dedicated faculty members. Student association of First Year Department is called as 'FESA' which provides platform for various co-curricular and extra-curricular activities.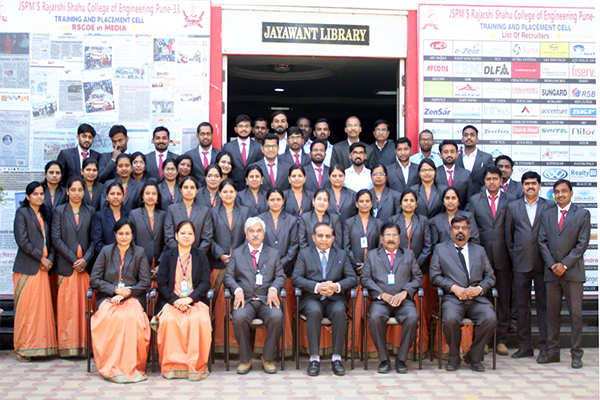 Department Highlights
Student focused teaching-learning methodology.
Specially designed one week 'Induction training program' for new students to get acquainted with engineering curriculum, and the institution.
Industry focused academic courses and trainings to develop skills and mentality.
Qualified and experienced faculty members to help students in reaching their potential.
Well-equipped laboratories and classrooms to support all round development of students.
Use of modern techniques such as Problem Based Learning pedagogy (PBL) to solve real-world problems.
Inclusion of Foreign languages (German, Japanese, French) to ensure student get exposure to various cultures.
FESA (First Year Student Association) for conducing co-curricular and extracurricular activities and industrial visit.