Department Of Automation And Robotics
About Department
The department is recently established by the Institute from A.Y. 2021-22 with a UG program of intake capacity of 60. This program is approved by AICTE, New Delhi and Affiliated to the Savitribai Phule Pune University. The department is established to meet the growing demand for trained engineers in the field of Robotics and industrial Automation. The Department has a Centre of Excellence in Robotics and Automation which is established in association with TATA
Automation Ltd (TAL), Pune. It has the Centre of Excellence in Mechatronics established in association with Nayan Electronics, Pune. The department is also featured with Centre for Training in IoT, ML & AI in association with India First Robotics, Pune
Department Highlights
Centre of Excellence in Robotics and Automation in with TATA Automation Ltd ( TAL),Pune.
Centre of Excellence in Mechatronics in association with Nayan Electronics, Pune
Centre for Training in IoT, ML & AI in association with India First Robotics, Pune
Centre for High Speed Machining with CNC and VMC
Collaboration with Foreign Universities : King Mongkut's Institute of Technology Ladkrabang, Thailand, University Malaysia Pahang (UMP), University of Malaya , VSB - Technical University of Ostrava,Czech Republic , University of Sannio Benevento,Italy ,Joint School of Nano Science and Nano Engineering ,NC,USA for Internship/ Training/ Research and Higher Studies.
Special Track of Industry Internship, Research, Higher studies and Entrepreneurship in final year
Students participation in International Robotics Events at Belgium, Thailand, Malaysia and many more
MoUs with renowned industries for Internship, Sponsored Projects and Consultancy Services.
State-of-art infrastructure & lab enriched with industry based softwares
Opportunities to work on Live Projects
Empowering minds through Research & Innovation
Internship with Industries
Placement opportunities in MNCs
Vision-Mission & PEOs
Vision
"To become an ecosystem in the domain of Automation and Robotics that develops competent multidisciplinary professionals, researchers and entrepreneurs striving for technology led socio-economic development of the nation. "
Mission
To impart high quality education through best of the teaching-leaning process by using industry ready curriculum.
To establish centres of excellence in the area of Automation and Robotics where ideas, innovations and research will synergize.
To align the practices and initiatives with high ethical standards to meet the needs of the society and at large the nation.
Program Educational Outcomes (PEOs)
PEO1: To impart students with strong and comprehensive knowledge and skills to design, analyze and implement systems to solve real world problems through Automation and Robotics.
PEO2: To make graduates equipped with state-of-the-art technology in order to faster innovation, invention and entrepreneurship for societal needs.
PEO3: To instil students in multi-disciplinary technologies to demonstrate learning skills needed for a successful professional career through technical expertise, Ethical practices and Team spirit and a concern towards greener society.
HOD's Message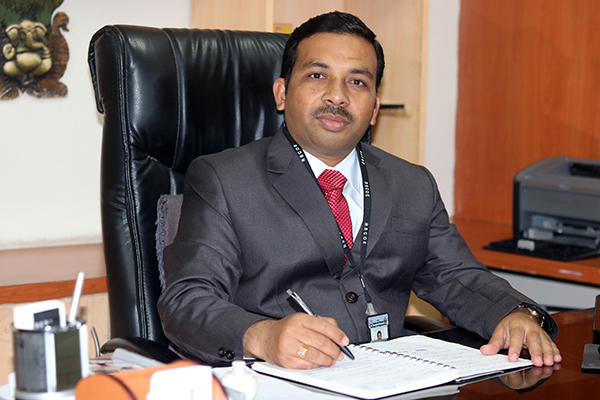 Dr. Avinash M. Badadhe
Head, Department of Automation & Robotics
From The HOD Desk,
Department of Robotics and Automation incepted in the year of 2021 with an intake of 60. The Centre of Excellence in Robotics & Automation have been established in association with Tata Automation Ltd. (TAL), Pune. Also the Centre of Excellence in Mechatronics have been established in association with Nayan Electronics, Pune. The Department also have the Centre for High Speed Machining equipped with CNC and VMC. Department has well balanced combination of experienced and well qualified faculty members along with the young, dynamic and competent leadership. Department has fully fledged laboratories with state-of-art Experimental Facilities and are armed with the recent software which are highly demanded by the employers. The Department of Robotics and Automation always has its emphasis to impart the quality education considering the recent trends of current industrial Scenario to make them capable to meet the employers' needs.
Department Faculty Members
Laboratory
Robotics Laboratory – Centre of Excellence by TATA AUTOMATION LTD. (TAL), Pune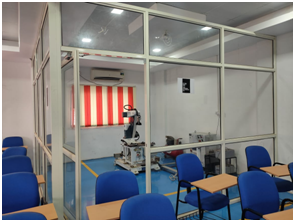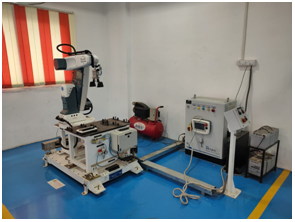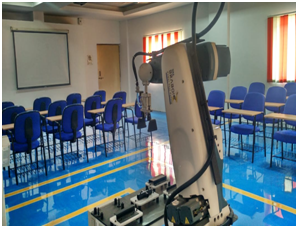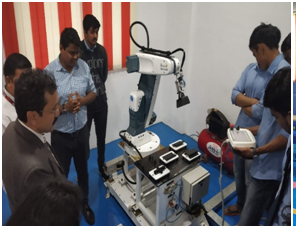 Center for High-Speed Machining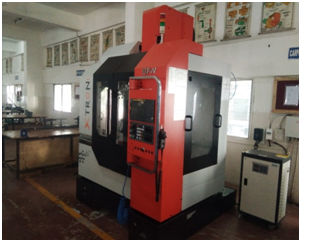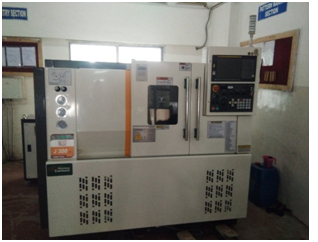 Hydraulics & Pneumatics Lab
Computer Lab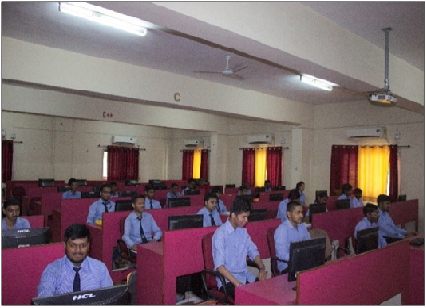 Industrial Automation Lab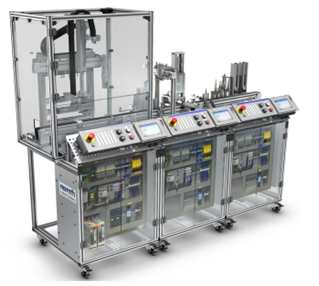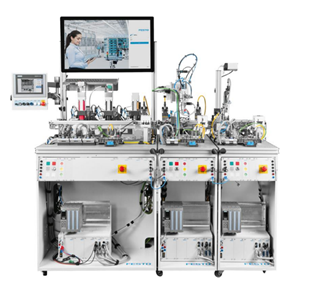 Research Lab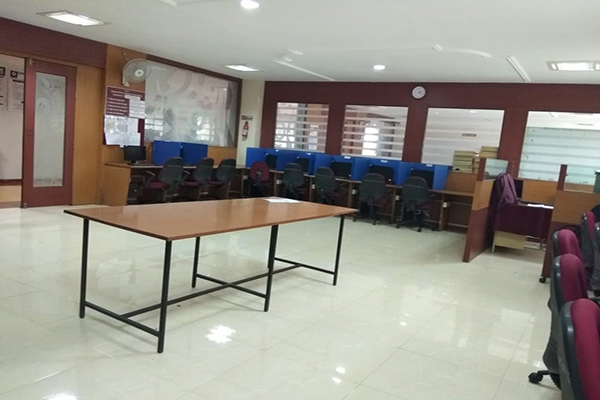 CAD / CAM Lab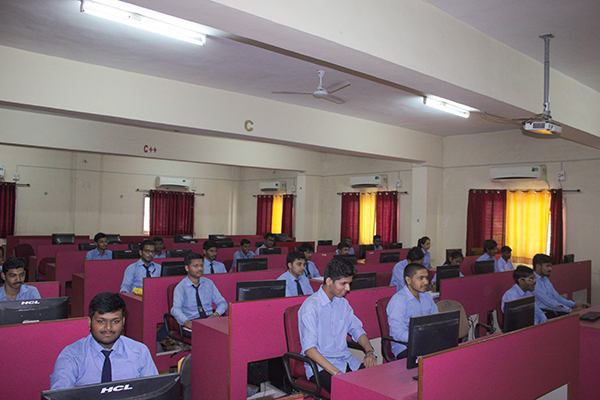 Industrial Fluid Power Lab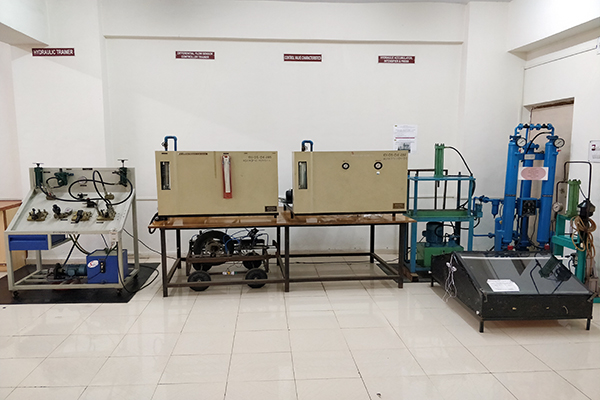 Dynamics of Machinery Lab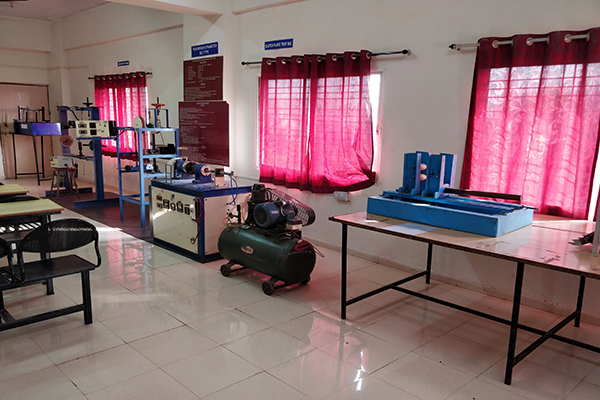 Theory of Machines Lab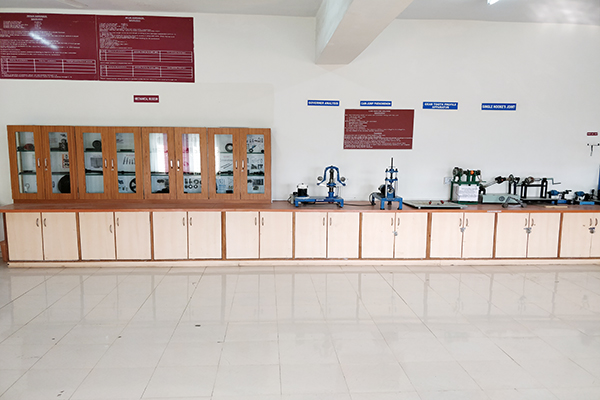 Metrology and Quality Control Lab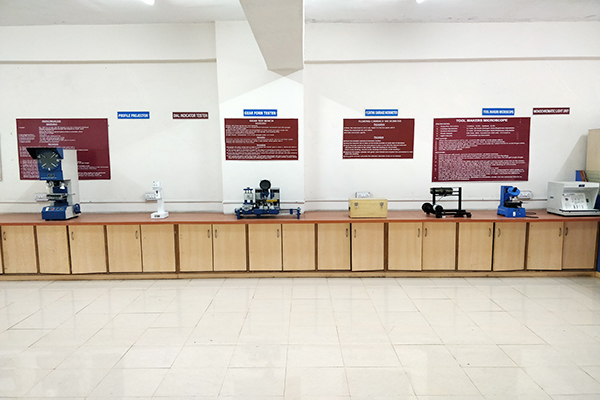 Workshop Lab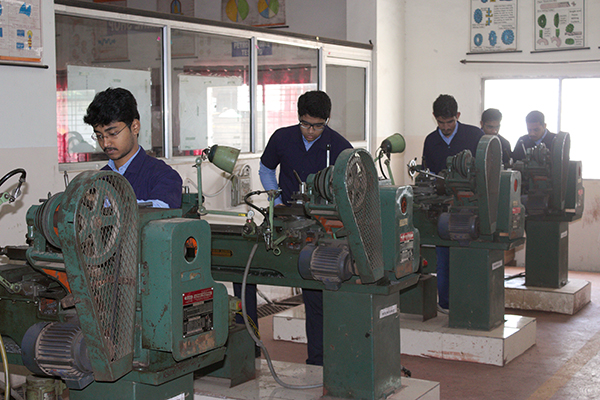 Computer Graphics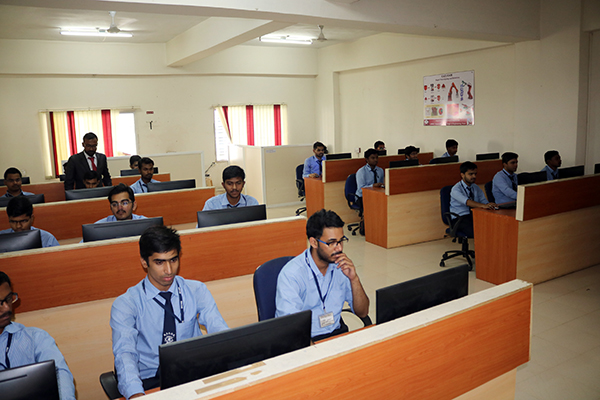 Events And Activities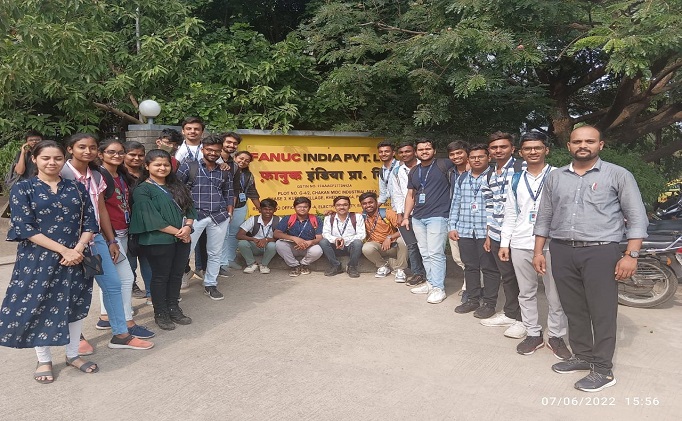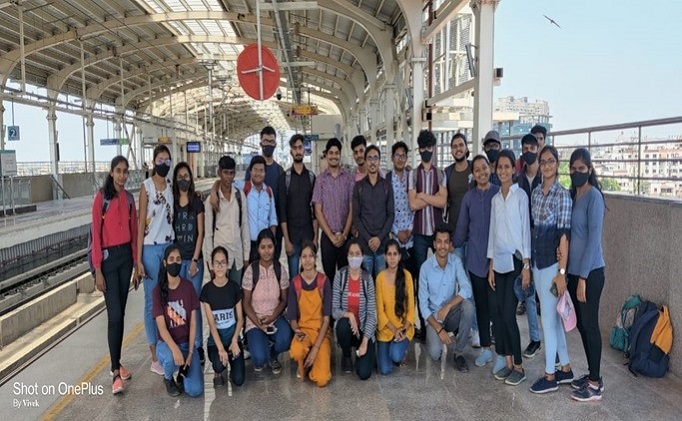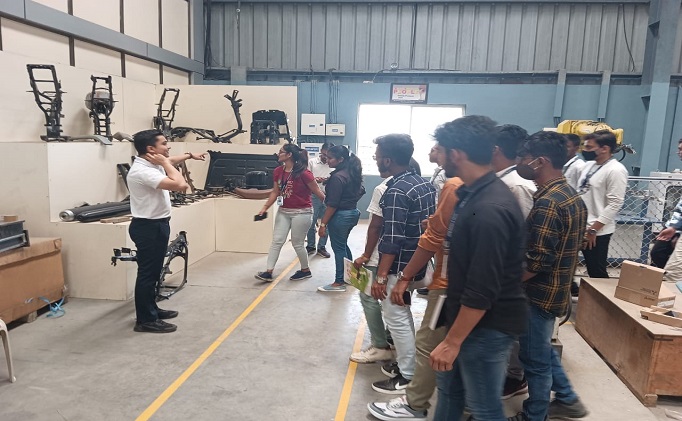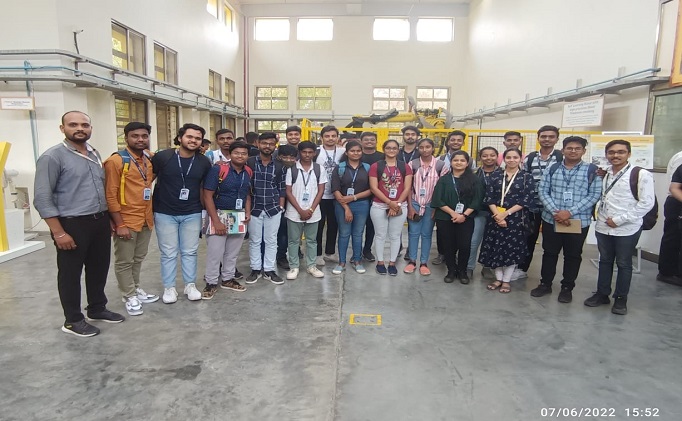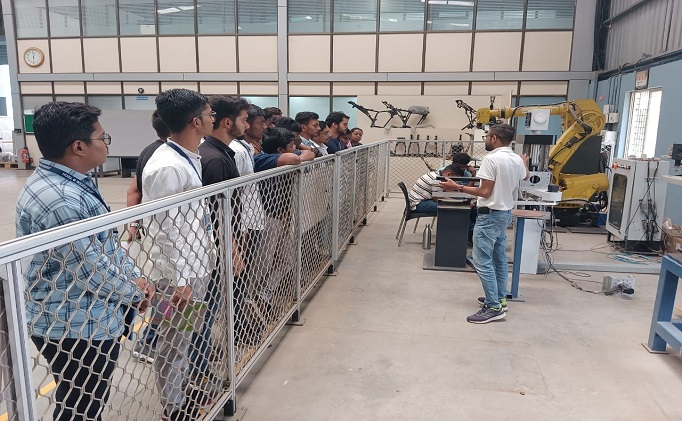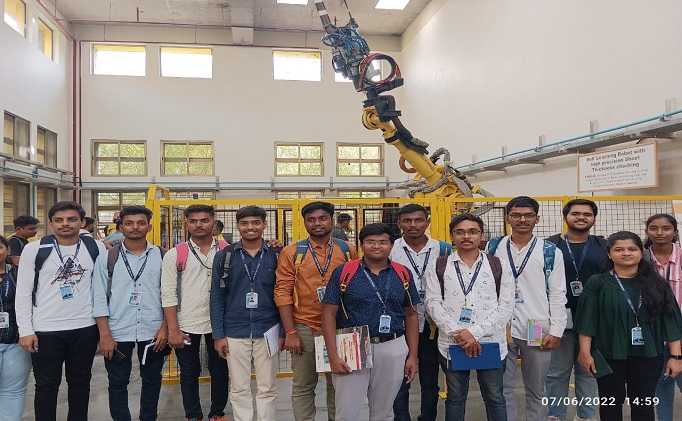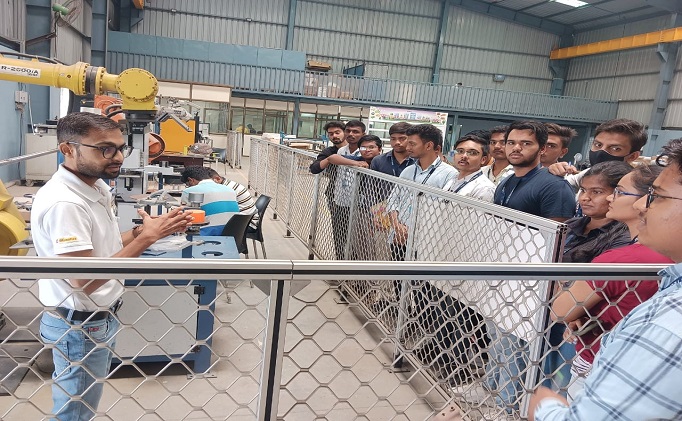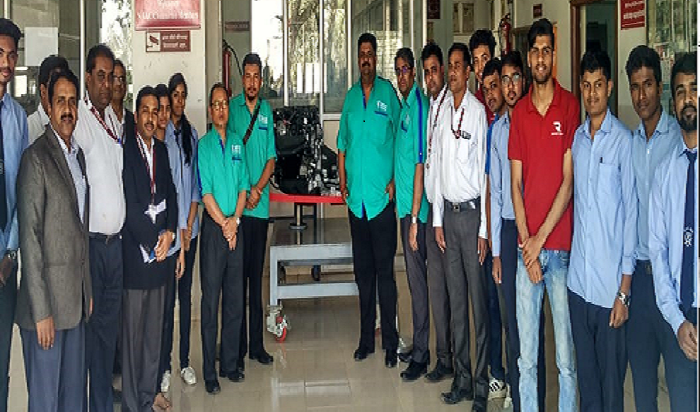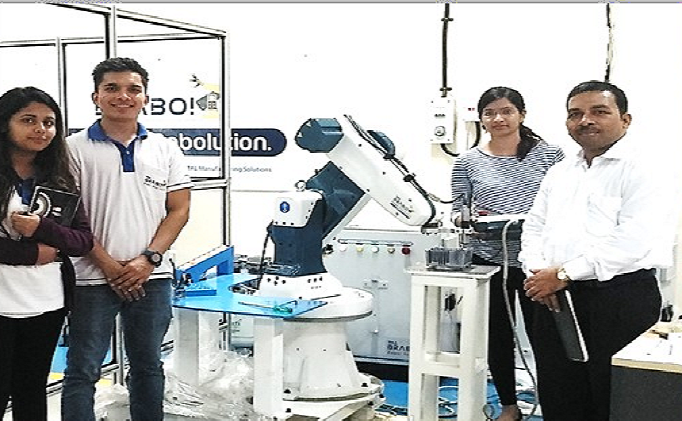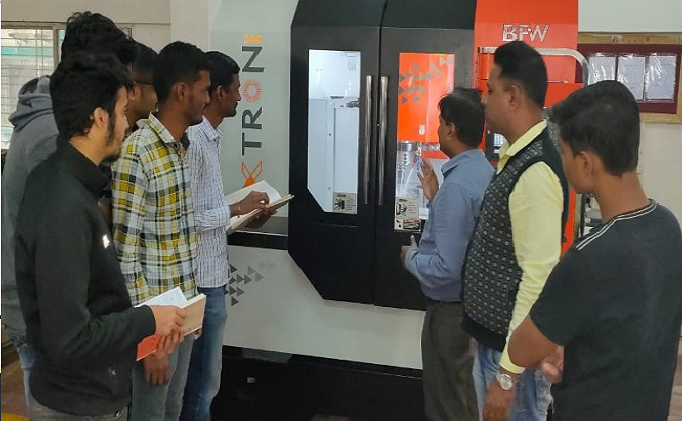 Automation and Robotics Student's Association (ARSA)
About ARSA
ARSA (Automation Robotics students Association) is an A&R department student association of R.S.C.O.E. The main motive of this association is to create social awareness in the society. Under this program there will be variety of social activities such as blood group, Tree plantation etc will be organized. Along with these technical events such as Guest Lectures, quizzes will be conducted. The young engineers will be an asset to the society.
Objectives of ARSA
To promote and protect the welfare of its members and students.
To promote, encourage and co-ordinate student clubs and social activities for a holistic development.
To provide students with opportunities to develop leadership skills and prepare for professional positions through community outreach and social activities with other students, faculty, and community leaders.
To improve non-technical abilities of students by promoting good communication skills, managerial abilities, presentation skill and team work
To bring about the technical development of students by organizing seminars, workshops and other activities
Activities under ARSA
Guest Lectures
Technical Quiz Competition
Social Activities (Blood camp, Tree plantation)
Industrial Visits
Seminar Presentation
Outcomes of ARSA
Exposure to Recent Trends in Engineering
Students will able to lead the team in any organization
Social Awarness
Presentation and Communication skills
Student's Achievement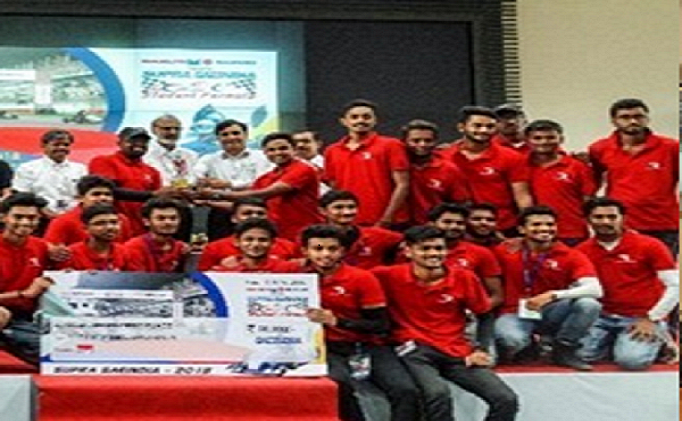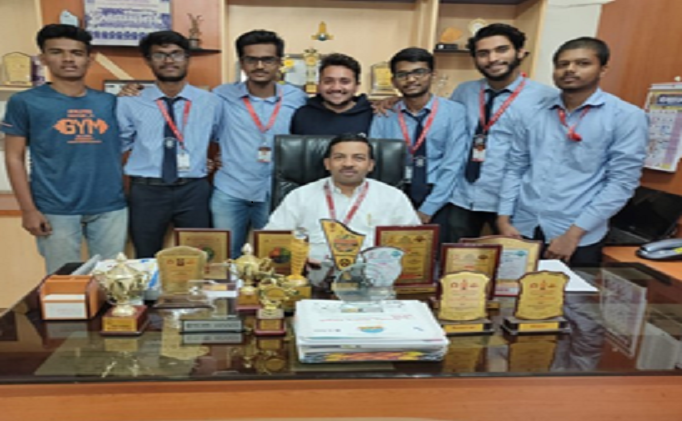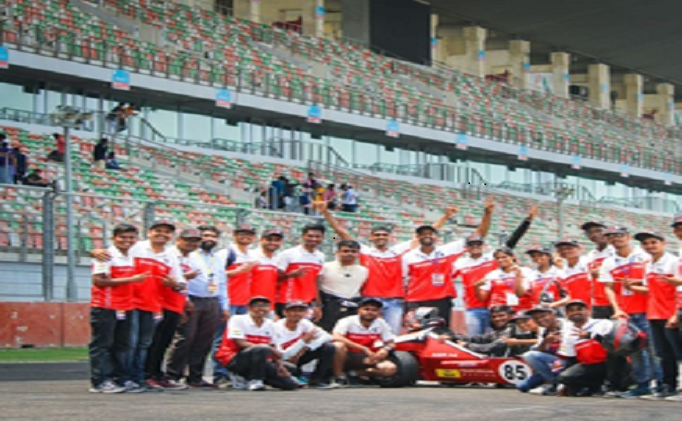 Program Outcomes
Program Outcomes
Engineering Graduates will be able to:
1. Engineering knowledge: Apply the knowledge of mathematics, science, engineering fundamentals, and an engineering specialization to the solution of complex engineering problems.
2. Problem analysis: Identify, formulate, review research literature, and analyze complex engineering problems reaching substantiated conclusions using first principles of mathematics, natural sciences, and engineering sciences.
3. Design/development of solutions: Design solutions for complex engineering problems and design system components or processes that meet the specified needs with appropriate consideration for the public health and safety, and the cultural, societal, and environmental considerations.
4. Conduct investigations of complex problems: Use research-based knowledge and research methods including design of experiments, analysis and interpretation of data, and synthesis of the information to provide valid conclusions.
5. Modern tool usage: Create, select, and apply appropriate techniques, resources, and modern engineering and IT tools including prediction and modeling to complex engineering activities with an understanding of the limitations.
6. The engineer and society: Apply reasoning informed by the contextual knowledge to assess societal, health, safety, legal and cultural issues and the consequent responsibilities relevant to the professional engineering practice.
7. Environment and sustainability: Understand the impact of the professional engineering solutions in societal and environmental contexts, and demonstrate the knowledge of, and need for sustainable development.
8. Ethics: Apply ethical principles and commit to professional ethics and responsibilities and norms of the engineering practice.
9. Individual and team work: Function effectively as an individual, and as a member or leader in diverse teams, and in multidisciplinary settings.
10. Communication: Communicate effectively on complex engineering activities with the engineering community and with society at large, such as, being able to comprehend and write effective reports and design documentation, make effective presentations, and give and receive clear instructions.
11. Project management and finance: Demonstrate knowledge and understanding of the engineering and management principles and apply these to one's own work, as a member and leader in a team, to manage projects and in multidisciplinary environments.
12. Life-long learning: Recognize the need for, and have the preparation and ability to engage in independent and life-long learning in the broadest context of technological change.
Programme Specific Outcomes of the Department
PSO1: To integrate principles of engineering in multidisciplinary approach to find out the solutions for complex engineering problems.

PSO2: To design & develop the Automation & Robotics systems for various applications

PSO3: To make a career in Automation & Robotics through industry, entrepreneurship, research and academia while contributing to the continuous development of individual, organisation, society and nation at large.
Professional Bodies
The Robotic Society of India (TRS)
The Robotics Society is a group of researchers, industrialists and students working in different domains of robotics. Membership of the society is available for individuals as well as corporate groups.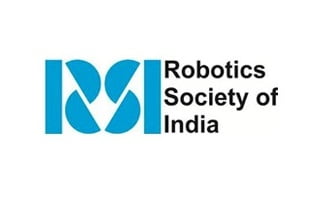 Fluid Power Society of India
To be a dynamic Professional Society striving continuously for excellence in Education, Research and Technological service by facilitating an effective connection between professionals in the field of Fluid Power.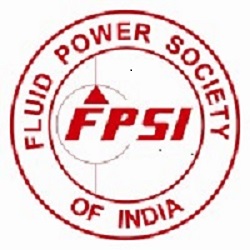 IEI : Institute of Engineers
IEI Students' Chapter provide an opportunity to participate in technical events / activities, permit access to library facilities, provide opportunity for professional interaction and reimburse the expenses of travelling for presentation of technical papers.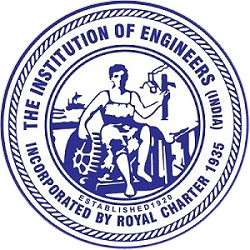 The Indian Society for Technical Education (ISTE)
The Indian Society for Technical Education (ISTE) is the leading National Professional non-profit making Society for the Technical Education System in our country with the motto of Career Development of Teachers and Personality Development of Students and overall development of our Technical Education System. Being the only national organization of educators in the field of Engineering and Technology, ISTE effectively contributes in various missions of the Union Government. The strength of ISTE is the strong base it has in technical education institutions in the country.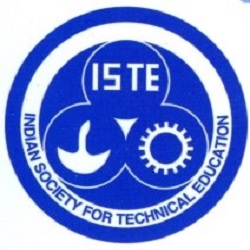 Institute of Electrical and Electronics Engineers (IEEE)
IEEE, The Institute of Electrical and Electronics Engineers is the world's largest professional association dedicated to advancing technological innovation and excellence for the benefit of humanityThese experiences as a higher IEEE Grade member will allow opportunities for professional development, mentorship, and personal growth.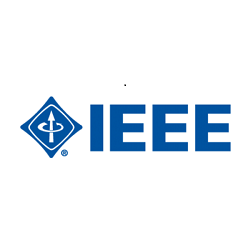 Society of Automotive Engineers (SAE)
SAE International is a global association of more than 128,000 engineers and related technical experts in the aerospace, automotive and commercial-vehicle industries. Our core competencies are life-long learning and voluntary consensus standards development.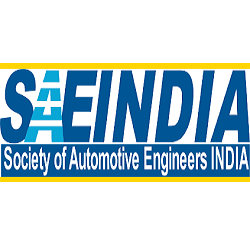 Innovative Practices by faculty in Teaching & Learning
Contact Us
Contact Us
Professor & Head Of Department

Dr. Avinash .M. Badadhe

Department of Automation And Robotics

hod_ar@jspmrscoe.edu.in
9850557177